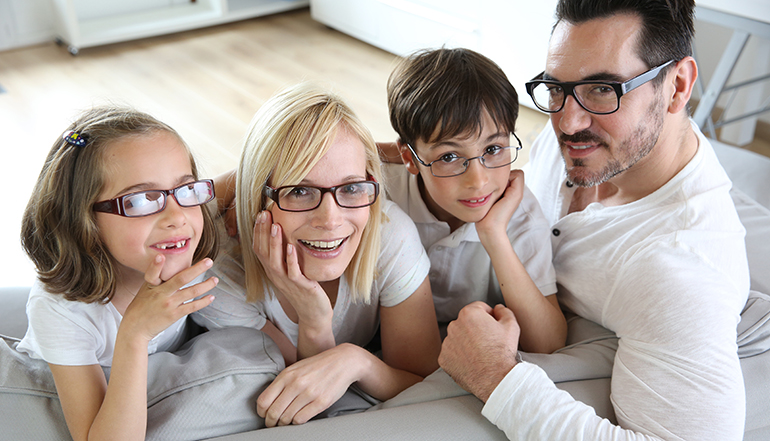 Our
Staff
Joel D. Eichler, M.D.
Dr. Joel Eichler earned a BA degree from The Johns Hopkins University in 1984. He then attended the George Washington University Medical School where he received a Doctorate of Medicine in 1988. After completing an internship in Internal Medicine at Santa Barbara Cottage Hospital, Dr. Eichler did an Ophthalmology residency at the Affiliated Eye Residency Program in the University of Medicine & Dentistry of New Jersey. He then went on to complete a Vitreoretinal Fellowship at The Foundation for Retinal Research/Tuoro Infirmary in New Orleans. Dr. Joel Eichler has been providing excellent ophthalmology care to his patients at the Eye Institute of Essex since 1993.
Dominick Benedetto, M.D.
Dr. Dominick Benedetto received a BS Degree in Biology from Rutgers University in 1969, followed by an MS degree in Immunology and Medical Microbiology from College of Medicine, University of Florida in 1971. Dr. Benedetto received an MD degree from College of Medicine, University of Florida in 1975. After completing his internship at the prestigious Walter Reed Army Medical Center in internal medicine, he became the chief attending surgeon at the U.S. Army Health Clinic in Bayonne, NJ. From 1981 to 1993 Dr. Benedetto served as an associate attending surgeon for the Cataract and Primary Eye Care Service at Wills Eye Hospital and Thomas Jefferson University in Philadelphia and gained his Ophthalmology Certification in 1982. Dr. Benedetto specializes in all areas of ophthalmic care including General Ophthalmology, Laser Vision Correction and Cataract and Refractive Surgery.


Kyle Bensinger, O.D.
Dr. Kyle Bensinger earned his BS degree from SUNY Stony Brook in 2008 and his Doctorate of Optometry from New England College of Optometry in 2014. Dr. Bensinger completed an Optometry residency at the VA Boston Healthcare System at Jamaica Plain. His goal is to diagnose, manage and treat a wide range of ocular diseases including glaucoma, macular degeneration and diabetic retinopathy.