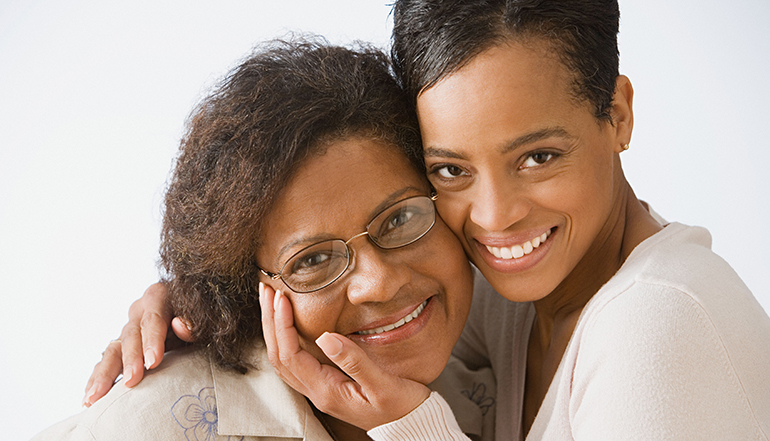 New
Patient Info
Overview
Your first visit to our office establishes a vital foundation for our relationship with you. During the first visit, we make sure to obtain important background information, like your medical history, and give you time to get to know your doctor. To understand what to expect for your first visit to our practice, please read through this page.
Mission Statement
Our office's mission is to work together with you to realize a shared vision of uncompromising excellence in ophthalmology.
To fulfill this mission, we are committed to:
Listening to those we are privileged to serve.
Earning the trust and respect of our patients and the community.
Meeting and exceeding our patients' expectations.
Ensuring a compassionate, professional environment.
Providing state of the art procedures, materials and treatment choices to our patients.
Patient Forms
Below are the patient forms you'll need to complete on your first visit. You can expedite matters by downloading these forms, completing them at home and bringing them in with you, along with your insurance card and ID, to your initial visit to our office.
Patient History Form
HIPAA Form
Notice of Privacy Practices

In order to view or print these forms you will need Adobe Acrobat Reader installed. Click here to download it.
What to Expect at Your First Visit
Appointments may be arranged by calling our office during the hours listed on our website. When you call our office for an appointment, briefly explain your eye problem to the receptionist so that the proper amount of time can be allotted for your appointment. Also, please tell the receptionist if you will require any special help for your visit. Typically, your first visit will take at least two hours and will consist of a complete eye examination. Your pupils will be dilated with eye drops during the exam. Because your eyes may be blurry from the eye drops, we strongly recommend that you bring a driver for your return home from the appointment. Your doctor will discuss the results of your exam, available treatment options and answer any questions you might have.
Billing Notice
Surprise Billing
For patients that do not have medical insurance, we provide Good Faith Estimates prior to services being rendered.