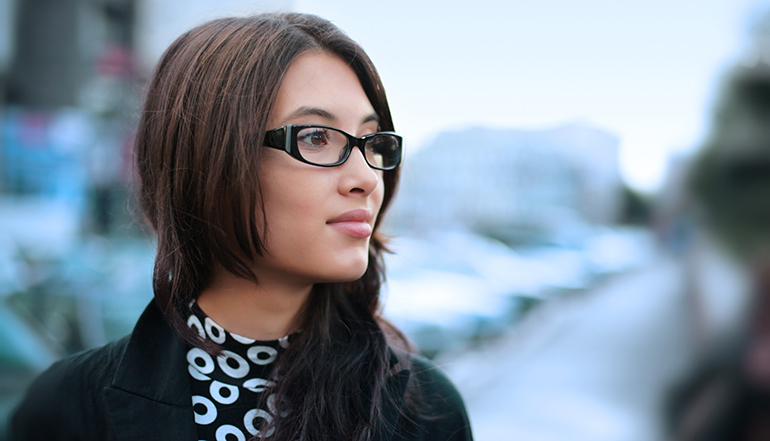 Our
Office
About Our Office in Essex
Here at Eye Institute of Essex, we're pleased to offer not only the standard services you expect from an optical store such as comprehensive eye exams and screening for common eye diseases, but also eye surgery for problems such as cataracts and retinal detachments. Our eye care in Belleville is total and complete. Of course, the cornerstone when it comes to assuring your optimal vision and taking care of your optical well-being is a yearly eye exam recommended for all patients. Your vision evolves all the time, and whether you currently wear contacts or eyeglasses, or if you've never needed them in the past, let us determine vision needs right now and prescribe any new or updated corrective eyewear as needed.
Belleville, a township in the county of Essex and the state of New Jersey, has an estimated population of 36,354 and covers an area of 3.399 square miles. Belleville can trace its history back at least as far as the 18th century. The township is self-designated as the Cherry Blossom Capital of America. Belleville is known as the hometown of Franki Valli and the Four Seasons, the famous pop group immortalized in the play "Jersey Boys." It was also used as the location for several episodes of the hit TV show "The Sopranos." Other notable Belleville residents include singer Connie Francis and actor Joe Pesci. (source: Wikipedia)
You will also be tested for glaucoma and cataracts, two eye diseases that can affect anyone, no matter your age or your medical history. Others, including diabetic retinopathy or macular degeneration will be applicable to only certain people, but if one or both apply to you, our eye care in Belleville will be certain you are tested for it during your exam. It's important to know that such eye diseases have no obvious symptoms in their early stages. It's only once they have caused eye damage or vision loss that you would typically be aware. This is a big reason why it's so vital to come in for a yearly exam at our Belleville optometry office. We also are proud to offer safe and effective management and treatment if you are diagnosed with any eye condition.
Cataract surgery, done as part of our eye care in Belleville, is recommended when cataracts have made it impossible for you to live your life the way you want, even with the help of prescription lenses. The process involves the removal of your natural eye lenses, which eliminates the cloudiness and blurriness that is so closely associated with cataracts. And in the case of retinal tears or detachments, our eye surgeon is fully qualified and experienced to provide the required treatment with procedures that will seal or repair your retina and restore your vision back to normal.